YOU WILL LOVE OUR
New Arrivals
HANDPICKED FOR YOU
Our Favorite Decor

LOVE this store!
"Wonderful boutique with a great selection & super friendly service! LOVE LOVE LOVE this store!"
Great for gifts
"I really love Cobblestone Cottage. They have a variety of items that are
great for gifts and they have lots of young children boutique style
clothing which is great for photography!"
We are obsessed!
"Went here 3 days in a row getting baby clothes for my niece, we are obsessed!!"
Favorite places to shop
"One of my absolute favorite places to shop! I adore the owner and her employees. It is my go to place for gifts and clothing."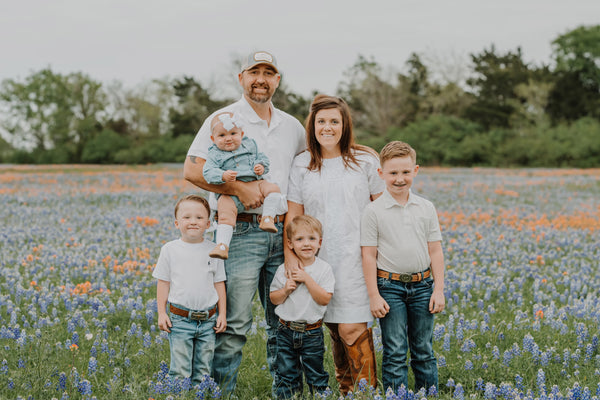 LEARN MORE
Welcome to Cobblestone Cottage!! My name is Casi and I am a momma to 4 sweet children but before I became a mommy I reopened my moms sweet little gift store! We have been around for over 25 years and we hope you enjoy all we have to offer!
We are a locally family owned boutique in Katy and Fulshear Texas. We have children's, ladies, and gift in the stores and we are now bringing it to you here on our new website! I find so much joy when I see a smile on ladies faces as they find something in my shop . I'm hoping to now spread that joy around the world! Thank you again for stopping by and enjoy shopping the site!